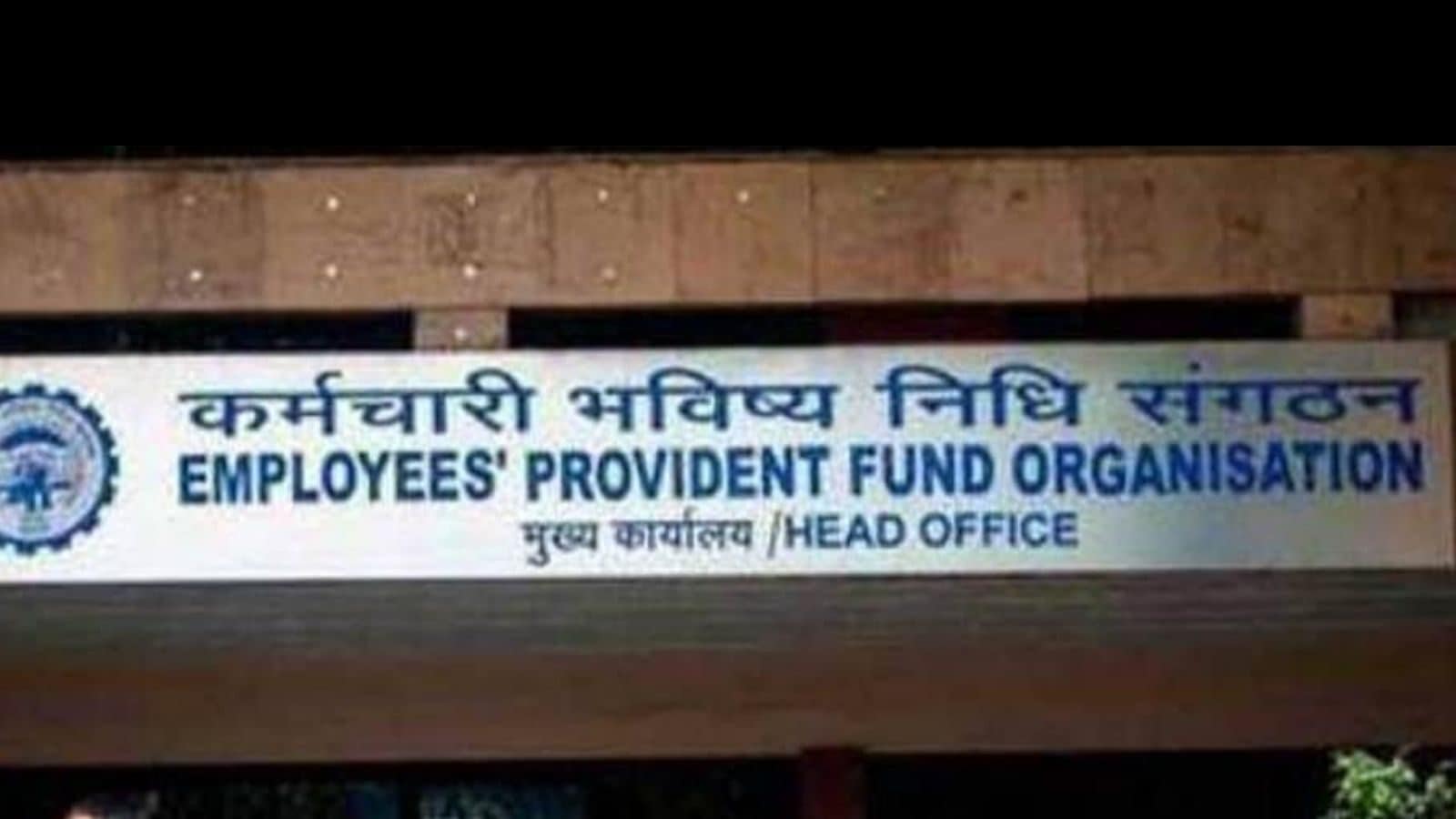 Hi Guy's
This is Ravi Verma, In this article, I will tell you about adding new UAN holders to the EPFO portal.
Let's Go,
Employee's most important point before registration on EPFO portal of employees.
If we want to add any new employee on the APFO portal of the employer then before that we have to take some details from the employee.
All these details are very important for us at the time of registration.
Aadhar card
Bank details
Pan card details
Marital status
Mobile number
Email ID
Date of Joining
Monthly wages
In this case, if your employee is a foreigner
Passpor Copy is required.
How to generate a new UNA number of employees?
Open your browser and seach www.epfindia.gov.in
2. Go to the option of Services and below it, you will see the option of Employer, click on it.
3. And click on the online ECR/challan submission option.
4. Now enter your User ID and Password and click on the Sign-in button.
5. After log-in please go to the member option and under this, you will see the register individual option you will click on this option.
6. In this step your employer portal will have many options like employee name, date of birth of employee, joining date, email id, qualification, nationality etc. You fill all these required columns accordingly.
7. In this option, we have to enter the required KYC details of our employee, only then the portal provides his UAN to the employee, In this we can work with the Aadhar card of the employee.
NOTE:- Inside this, you have to fill the same name which is written in the Aadhar card of the employee.
8. After clicking on save when we will scroll down we will see our employee data which we have just saved
9. After doing all these procedures, we now have to approve the data of our employee, only then it will be visible on our portal, so for that we have to
We have to go back to the member portal and click on Approvals inside it and on that we will get the option of approval.
10. If we go inside Approvals then we will get the option to Approve our Employee, by clicking on that we have to Approve our Employee.
11. If you want to verify your employee's data, you can verify again by clicking View.
12. After this you will get the approved message
Thanks,
If you want to know how to check UAN number of employees then visit my next blog